RCSCC Transcona Annual Ceremonial Review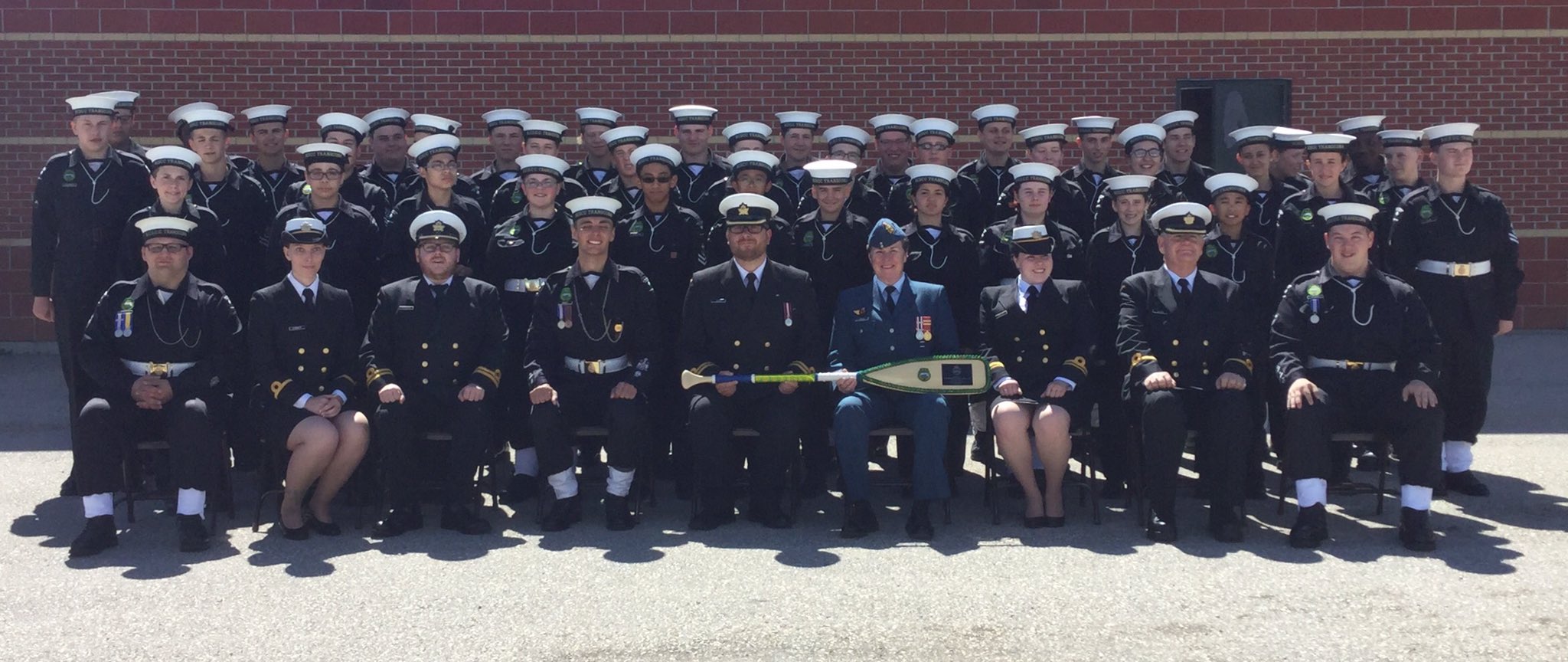 RCSCC Transcona, June 10, 2017.
Royal Canadian Sea Cadet Corps Transcona held their Annual Ceremonial Review on Saturday, June 10, 2017. Their reviewing Officer was LCol. Michele Claveau, Commanding Officer of the Region Cadet Support Unit Northwest.
LCol. Claveau tweeted after the ACR: Honoured to attend #350RCSCC #Transcona ACR. Bittersweet - my last sea cadet parade @RCSUCadets @MbDiv_NLC @cadetsca
Navy League of Canada Manitoba Division President, Brian Hawkey, posted on Facebook after the ACR: It was a spectacular ACR yesterday! The cadets received some well - deserved awards and very heartfelt words from LCol Claveau. Bravo Zulu, RCSCC Transcona, supported by the community and serving the community!